Connect your business the ComputerEZE way!
Stand out online with a professional website, branding & hosting.
This is the 'shop window' to your business and with so many websites out there on the internet it is important to not only have a website that is easy to navigate and read, but one that is also attractive and stands out, promoting quality and trust for your business.
We pride ourselves in the simplistic yet elegant and functional designs and always take the time to get to know our clients business before starting to build a new website. This ensures that we fully understand our client's needs in a digital platform.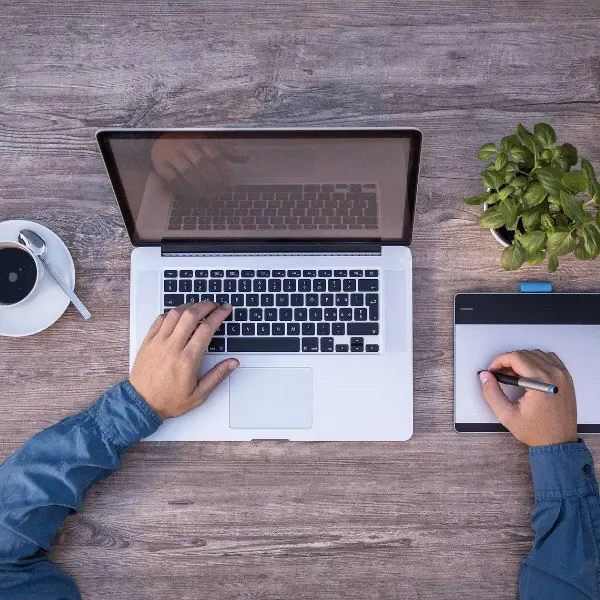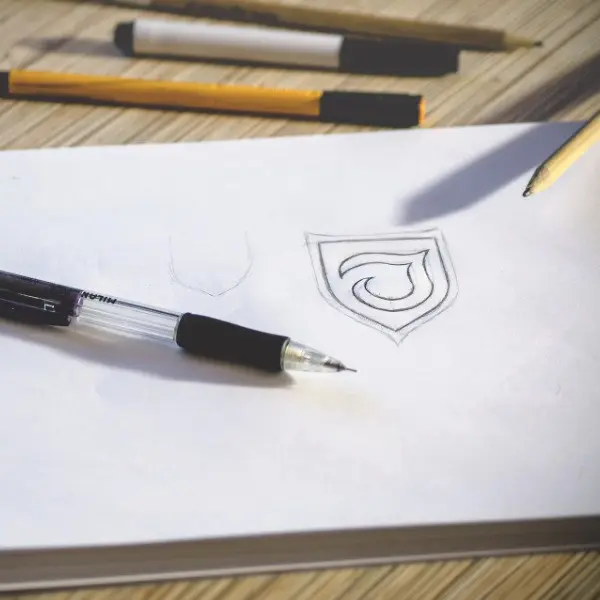 Your branding is even more important than your website and often go hand-in-hand.
Remember the business you can name by just seeing their logo? This is how unique your business is and should be.
Working with a client brief about ideas, colours and concepts we work hard to put together new branding so that your business is not only unique on the web, but instantly recognised elsewhere.
We offer WordPress hosting at an affordable cost.
Whether you are looking to migrate your website to us, manage your website yourself or take advantage of a fully managed, friendly hosting package where everything is taken care of, we have you covered.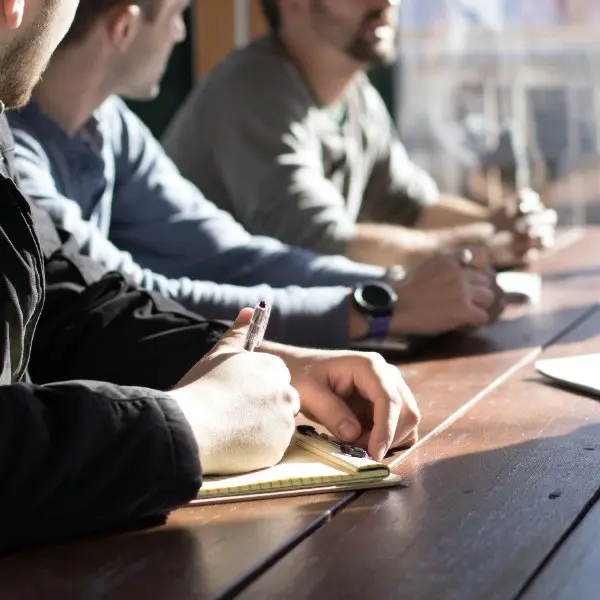 For any design, be it branding or website design, or indeed both, our clients are always at the centre of their project.
Here at ComputerEZE we understand that it is a great privilege and carries huge responsibility to build a platform that reflects our clients business.
Working with you at every step of the project, keeping you informed, up to date on progress and on track is critical to what we do.
What our customers have said
The team at ComputerEZE delivered just what we wanted, on time and to our specification. Nothing was too much trouble and the service was excellent!
We are thankful to ComputerEZE for putting our website together. It really does help us connect with potential new officers and staff in a way that wasn't open to us before.
Devon & Cornwall Police and Dorset Police
We have relied on the support from Toby and the team for a few years now and it's great to know that they are on hand to help out.
Dor Kemmyn 'Common Ground'
Let's work together on your next project
If you like what you hear and would like us to work with you on your branding, website development, host your website or discuss a management plan for your website, give us a shout!